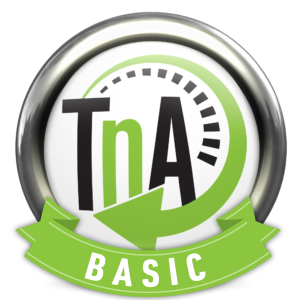 Basic Version
Basic version is FREE for life time.
Fully functional Premium version of the application for a period of 60 days.
Limited number of workers  up to 50.
Time and Attendance management in real time.
price: 0$  monthly per employee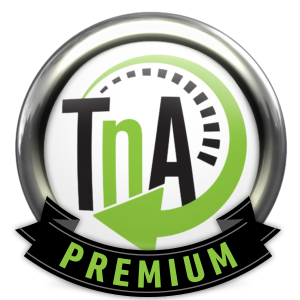 Premium Version
The innovative responsive design makes this application accessible by smartphone or tablet.
Adding users, shifts, holidays and days off is easy and intuitive.
Overtime tracking and calculation.
A wide range of reports actively created that allow easy administration and change the criteria by which reports are created.
Adaptable platform opened for further expansions of the hardware requirements for a different business environment.
price: 1$  monthly per employee